Posted on | October 23, 2010 | 2 Comments
I can't even begin to fathom the pain and loss that the death of your child must entail. It is something that no parent ever wants to experience, but unfortunately many do.  Anam Cara is a group of bereaved parents who support other bereaved parents after the loss of a child.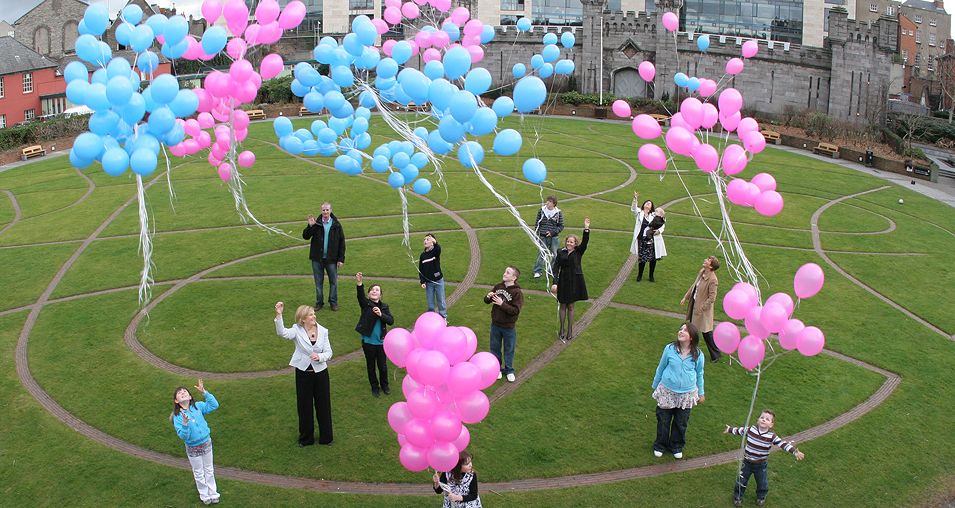 They have just launched the A Balloon to Remember awareness campaign. The campaign aims to highlight the  unique support Anam Cara provides bereaved parents.  The campaign also hopes to raise funds to further develop and extend services to families across the entire country.
For most people in Ireland, the loss of a child is impossible to understand.  But showing support for bereaved parents is simple.  The public will be able to buy A Balloon to Remember pin from various outlets including McCabe's Pharmacies, Smyth's Toy Stores, Eddie Rockets Diners, Grafton Barbers, Garvey Group and other local retail outlets. Alternatively pins and balloons can be purchased online on the Anamcara website.
The Balloon to Remember campaign culminates with a balloon release in memory of all children (young and old) who have died.  This takes place on 2nd November in Lloyd Park in Tullamore, Co. Offaly. Friends and family of those who have died can make a dedication for them in the Anam Cara Book of Remembrance on the Anamcara website.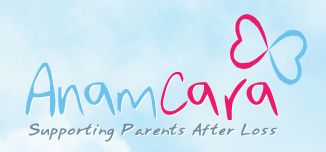 The A balloon to remember by ManicMammy's Blog, unless otherwise expressly stated, is licensed under a Creative Commons Attribution-Noncommercial-No Derivative Works 3.0 Unported License.
Comments