Posted on | June 12, 2010 | No Comments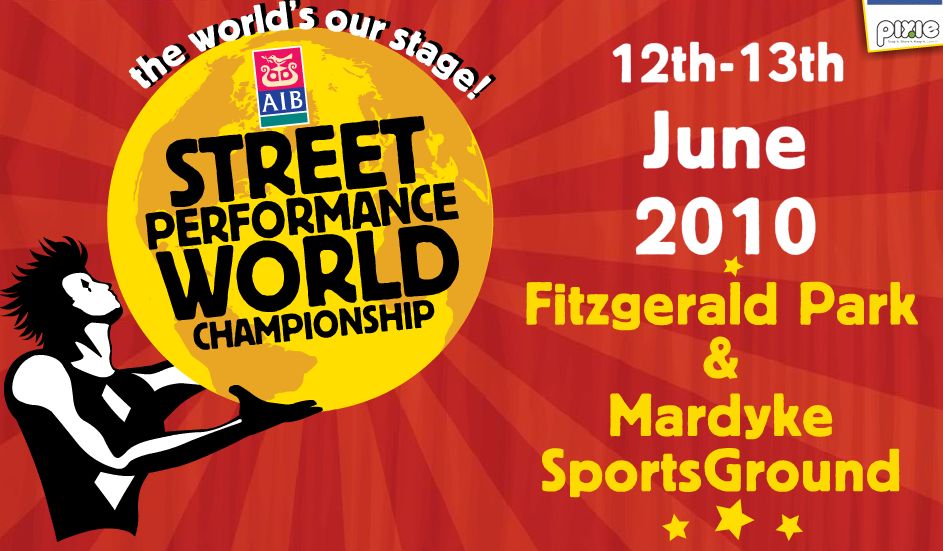 We had good fun at the Street Performance World Championship last year and are hoping to head into Cork en famille to enjoy it again this year.
Breakdancers, clowns, jugglers, comedians, dancers, magicans, contortionists, games, face painting. a playground and much much more. There is also an extensive range and variety of food stalls so you won't go hungry. Our older kids were particularly enthralled by one of the magicans last year, a captivating and entertaining show.
Looks like the weather's going to be sunny, so really looking forward to this family fun day out tomorrow. If you're not near Cork, you can also catch it in Dublin's Merrion Square next week. Well worth a visit, would recommend.

The Fun in the sun in Cork by ManicMammy's Blog, unless otherwise expressly stated, is licensed under a Creative Commons Attribution-Noncommercial-No Derivative Works 3.0 Unported License.
Comments